April 2023 News
Why Your Money is Safe and Sound at Bellco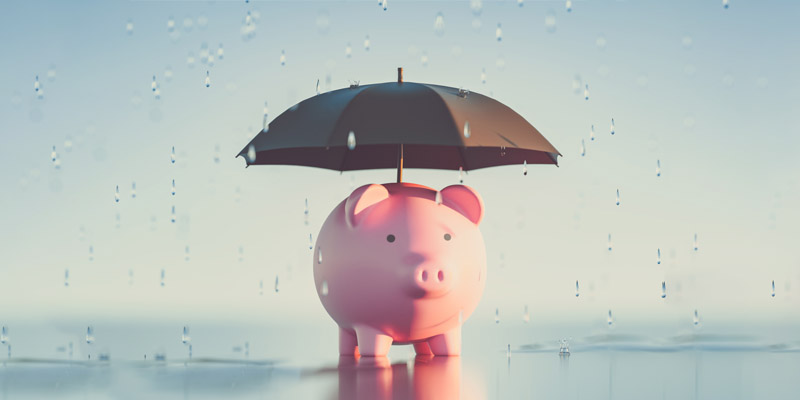 As you know, Bellco Credit Union is a not-for-profit financial cooperative committed to building our members' wealth and securing their financial future. As a Bellco member, we want to remind you that your Bellco deposits are federally insured by the National Credit Union Association (NCUA), helping ensure we remain a safe destination for your savings needs.
Your deposits (which include savings accounts, checking accounts, money market accounts, and CDs) are protected by the National Credit Union Share Insurance Fund—up to $250,000.00 per owner, per account type. This means you can have more than $250K of insurance depending on the types of accounts you own. If you have a Bellco Individual Retirement Account (IRA), the Share Insurance Fund separately protects your IRA accounts up to $250,000. The fund also provides additional coverage for Bellco members' trust accounts.
The NCUA is committed to protecting credit union members and the safety and soundness of the credit union system. The NCUA has also prepared an Insurance Toolkit, which provides information for consumers regarding NCUA Share Insurance. We encourage you to learn more about NCUA Share Insurance by accessing the NCUA toolkit.
For an overview of NCUA share insurance coverage, you can watch this short video or review the official NCUA Share Insurance Brochure.
To learn the differences between banks and credit unions and the distinct benefits of a credit union, head to our MoneySmarts page and select Benefits of a Credit Union.
---
Explore New & Renovated CO Playgrounds
Spring is in full swing now, and the days are lovely and bright. Which means that many kids are amped up to play. And if they're bored with your nearby parks and playgrounds, never fear—several Colorado parks have renovated old or built new playgrounds, so there's lots to explore.
And there are many more new playgrounds all over Colorado, including some just completing this spring in Englewood (including at Baker Park and Centennial Park), as well as numerous playground renewals completed and to come in Arvada under the city's "Taking Lasting Care" program. Erie will also open a fabulous new playground this summer, which will boast a summertime splash pad that will transform to a skating rink in the winter. If you're up for an adventure and ready to do some research and little planning, maybe you could make a tour of all of them this year!
---
An Easy Way to Learn About Wills and Trusts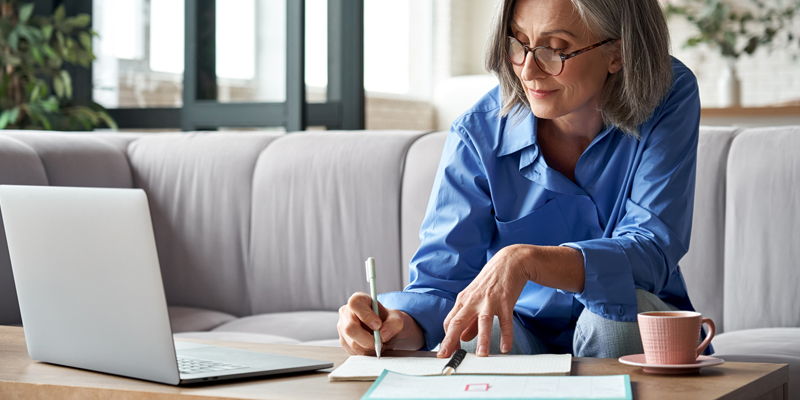 By The Hughes Law Firm
Since 1974, The Hughes Law Firm has been providing Bellco members with peace of mind while saving them money on legal services. Teaching others about the value of estate planning has become their life passion.
The reality is we all get to a certain point in our lives when we need to start thinking about estate planning. Perhaps you've lost a loved one and experienced the complications that can occur when things haven't been put in order.
No matter what the reason, Bellco members can get helpful information by attending a complimentary webinar Wills and Trusts 101, presented by The Hughes Law Firm. Here are just a few things you'll learn:
• How living trusts avoid probate and simple wills don't.
• What "blended families" (her kids/his kids) must do to avoid disinheriting each other and/or their separate children.
• How to "bulletproof" your children's and grandchildren's inheritances from their divorces, debts, taxes, lawsuits and keep your hard-earned inheritance in the bloodline.
• You'll also learn about the value of powers of attorney, veterans' benefits, planning for cherished pets, special vacation properties, and much more.
Register today for your choice of evening or morning webinar:

Tuesday, April 4 at 6:00 pm MT

Saturday, April 29 at 10:00 am MT
Attendance is limited and these webinars fill up fast, so register to confirm your spot today. Attendees should set up no earlier than 15 minutes prior to start time. A pen and paper is recommended to write notes. You may also type your questions into the chat feature within Zoom. We hope to see you there!
---
Get Your Discount on Tax Preparation Services!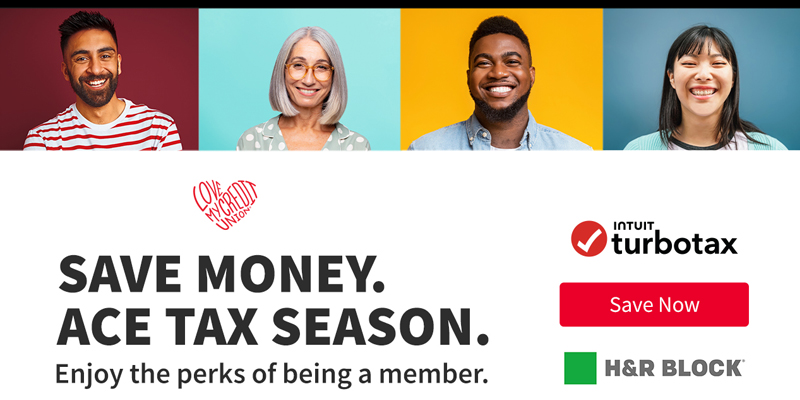 By LoveMyCreditUnion.org
This year, the last day to file your state and federal taxes is Tuesday, April 18. If you're looking for ways to save time and money when doing your taxes, we've got you covered with special discounts on tax prep services that will help you ace tax season.
TurboTax – Hand off your taxes, get some help from experts, or file on your own. With TurboTax, you can count on getting your maximum refund, guaranteed. Enjoy up to $15.00 off – the discount will automatically be applied when you sign up or log in to your TurboTax account using this link: Get started with TurboTax today.
H&R Block – Get expert tax help from H&R Block professionals who can prepare your taxes in person, with or without the office visit. New clients save $25.00 in-office tax prep services and returning clients of H&R Block get the Tax Identity Shield® add-on for FREE ($35.00 value). Get your H&R Block coupon now and save.
Learn more on our Tax Preparation Services page.
Intuit TurboTax is a registered trademark and/or service marks of Intuit Inc. in the United States and other countries. H&R Block and Tax Identity Shield are registered trademarks of HRB Innovations, Inc.