Get Confident About Your Finances
Bellco has teamed up with EVERFI, an online leader in financial education to bring you MoneySmarts, a free user-friendly program that provides short online tutorials to help you along your financial journey. These tutorials are quick, mobile friendly, and free for everyone!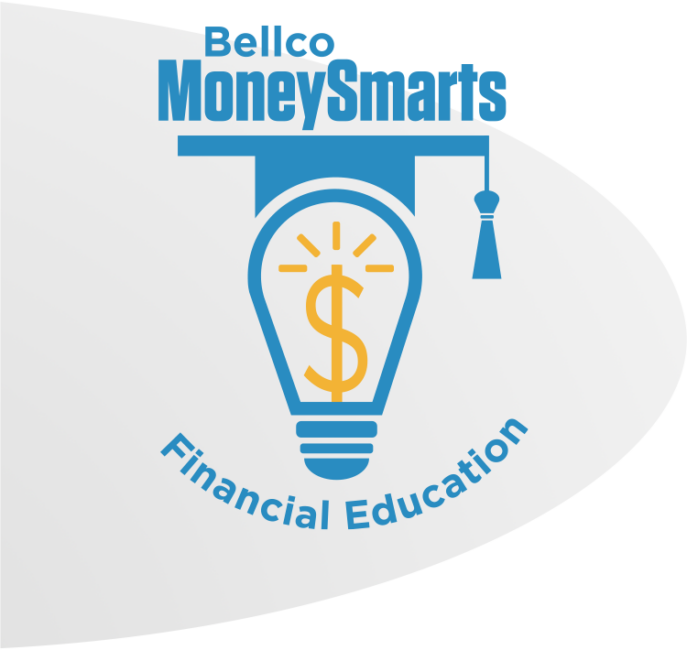 Choose a tutorial below to start learning and you could win a $100 Visa® gift card.*
Audio is required for optimal experience.
For technical support, please contact EverFi's support team by email at atworksupport2@everfi.com or by phone at 1-855-385-8488. Powered by EverFi.