Content provided by Trust & Will.
Cover what matters most.
No one likes to think about what happens after they're gone, but preparing for the unexpected now is the best way to ensure you've covered what matters most. Create your Trust or Will today and gain peace of mind knowing you have a plan in place for your family, future, and legacy.
Bellco members get 10% off the estate plan of their choice!
Who is Trust & Will?
Trust & Will is the leading online estate-planning platform in the U.S. whose mission is to help families secure their legacies. Bellco has teamed up with Trust & Will in an effort to provide an easy, affordable, and online estate-planning service for Bellco members.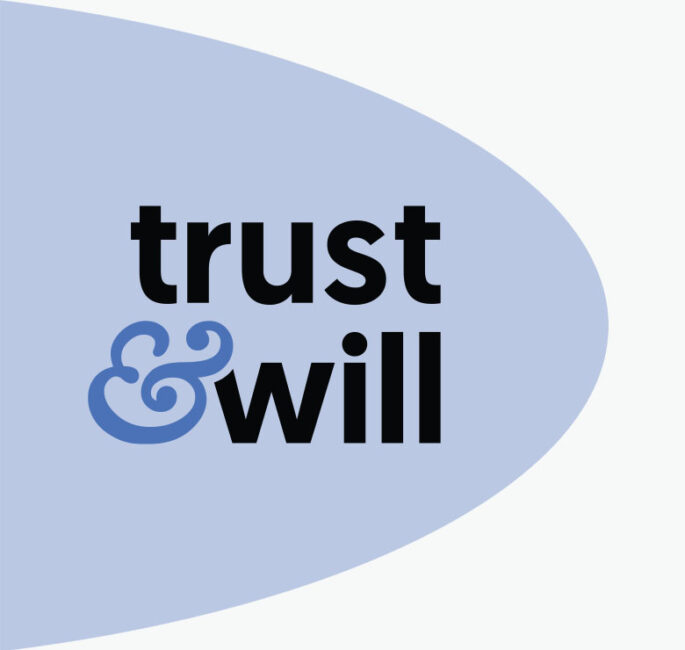 With an estate plan, you can:
| | |
| --- | --- |
| Nominate guardians for your minor children and pets | |
| Select beneficiaries to receive specific assets | |
| Complete your healthcare documents – including selecting a power of attorney | |
| Specify your final arrangement wishes | |
| Minimize future expenses and reduce estate taxes* | |
| Avoid probate (with a Trust-Based Estate Plan) | |
| Give your family the peace of mind knowing you have a plan in place | |
| | |
| --- | --- |
| Nominate guardians for your minor children and pets | |
| Select beneficiaries to receive specific assets | |
| Complete your healthcare documents – including selecting a power of attorney | |
| Specify your final arrangement wishes | |
| Minimize future expenses and reduce estate taxes* | |
| Avoid probate (with a Trust-Based Estate Plan) | |
| Give your family the peace of mind knowing you have a plan in place | |