Content provided by Clover.
Add More Payment Options and Business Solutions with Clover
Owning a business can be demanding – from tracking inventory and supervising employees, to taking orders and everything in between. That's why Bellco has teamed up with Clover®, an all-in-one point-of-sale system that can help transform your business with payment processing and business management solutions, customized for Bellco members.
Get a rebate of up to $450 that you can use to offset the cost of a Clover POS.*
This offer is only available for a limited time! Apply by October 31, 2023.
To learn more, contact:
Rachel Lee
rachel.lee@fiserv.com
720-948-0542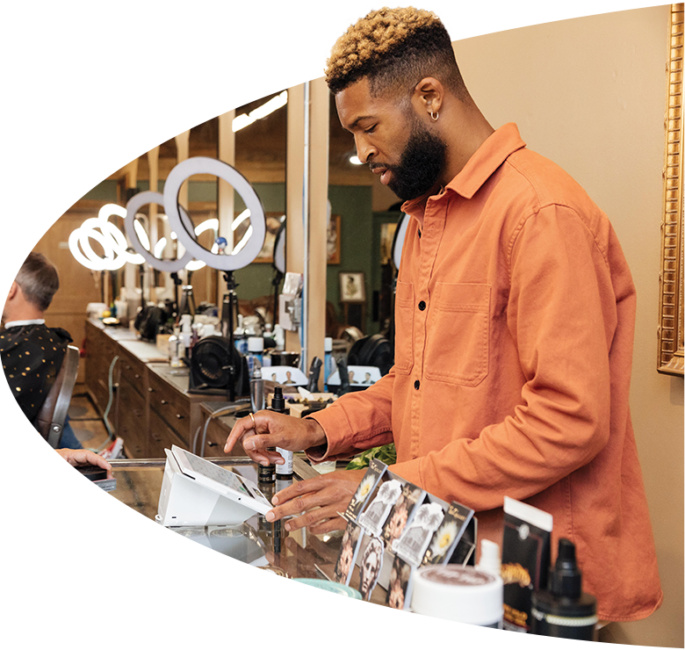 Whether you have one store or a growing franchise, the Clover POS system can help you:
Accept more types of payments, including: EMV® chip cards, Apple Pay®, Google Pay, and Samsung Pay®
Help protect your customers, business and reputation from fraud with built-in security
Generate more visits and more sales through mobile loyalty and rewards programs
Uncover new insights and compare sales against competition within your market
Manage inventory, employee schedules, payroll and more
Contact your local Bellco branch for more information.