Small Business Banking

Welcome, Small Business Owner!
At Bellco Credit Union, our goal is to provide friendly service, great rates, fewer fees, and a focus on you!
We strive to make a positive impact in our communities through helping members achieve greater financial empowerment and a better quality of life. As such, we are committed to always act with impartiality, fairness, and equity.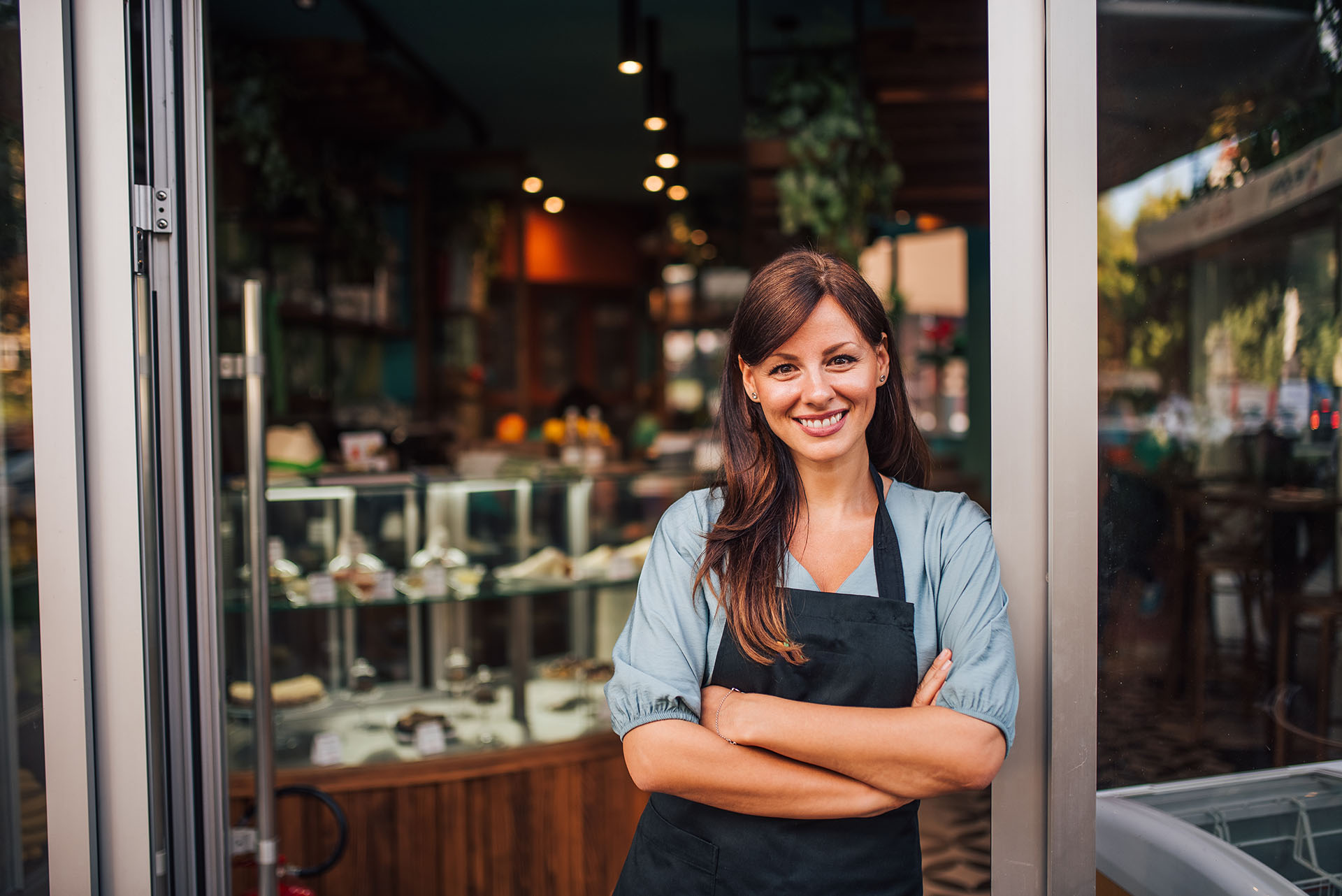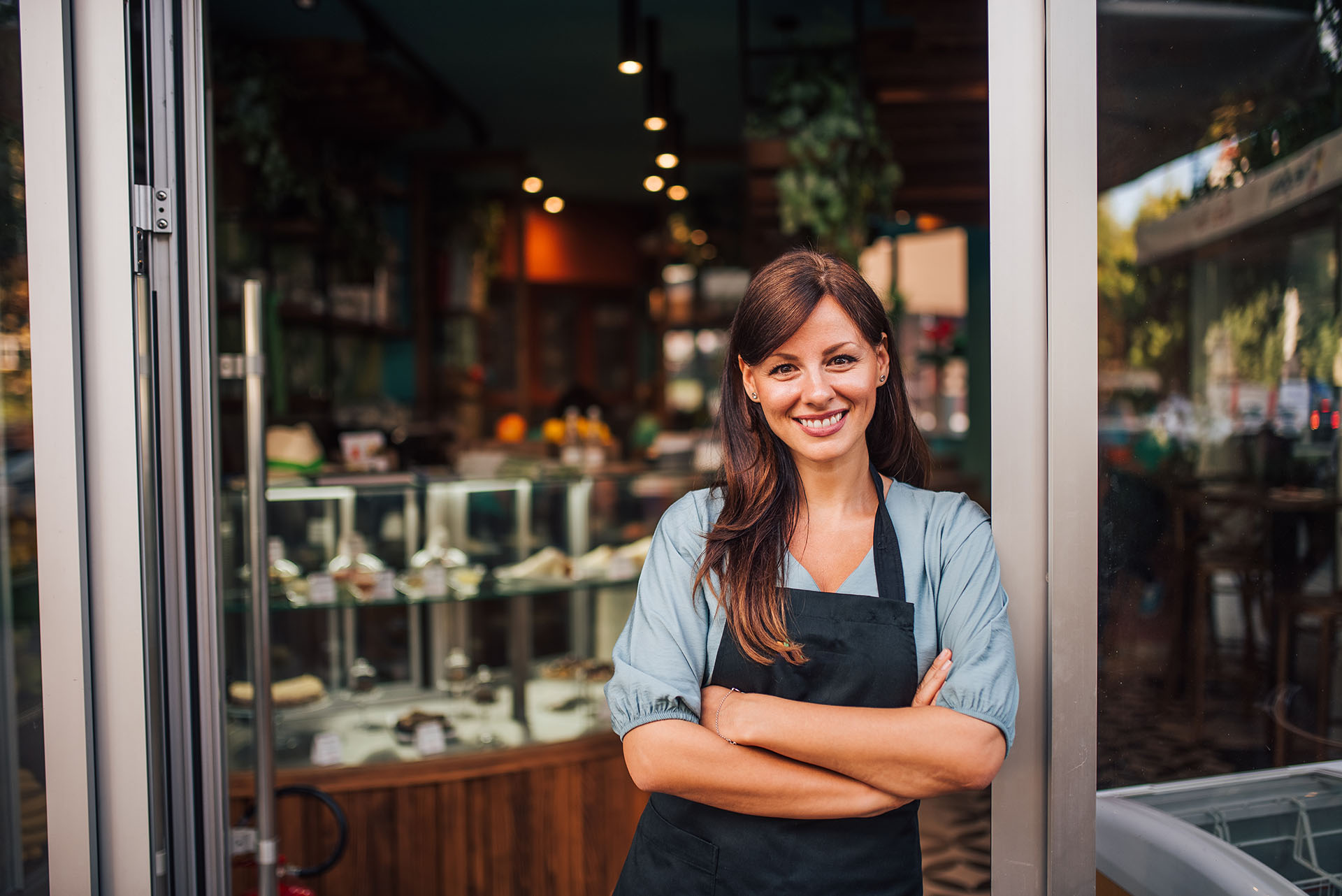 Small Business Banking
Thanks to Bellco's credit union advantage, many small Colorado businesses benefit from the same conveniences as individual Bellco members—they typically pay fewer fees, have access to great rates, and know their deposits/money will go right back to work in the Colorado communities we serve—not other states.
Bellco offers the following to business owners:
Get started today!
Complete the form below to learn more about what Bellco can do for your small business.