Non-brand Campaign Landing page

At Bellco Credit Union, our goal is to provide friendly service, great rates, fewer fees, and a focus on you!
We strive to make a positive impact in our communities through helping members achieve greater financial empowerment and a better quality of life. As such, we are committed to always act with impartiality, fairness, and equity.
Contact Us
If you have any questions, comments, or simply want to connect, don't hesitate to reach out and contact us. Our team is here to assist you and provide the support you need. Whether it's a question about a checking account, a loan application, or feedback on your experience with us, we value your input. Your satisfaction is our priority, and we're committed to ensuring your experience with us is nothing short of exceptional.
Give us a call at 1-800-BELLCO-1 (235-5261).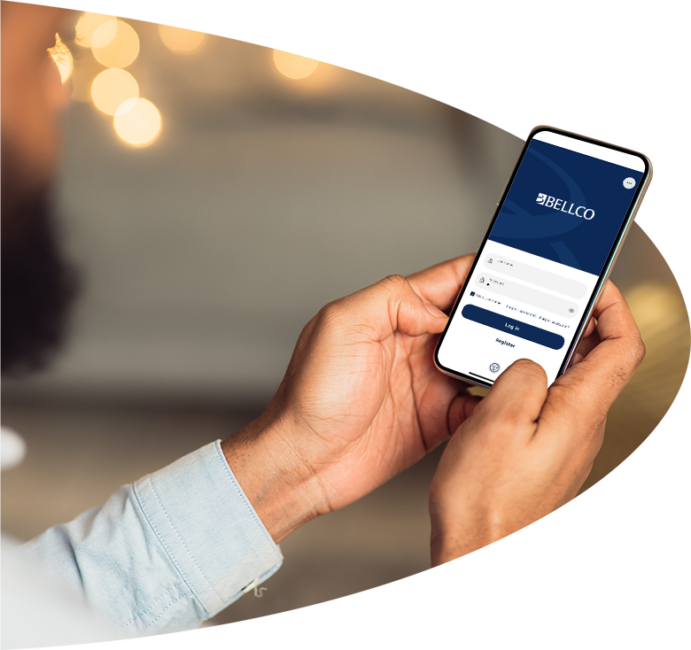 Earn a great rate with Boost Checking!
Earn a higher interest rate than most CDs, money markets, and savings accounts with our free Boost Interest Checking account. Not only does this interest-bearing checking account help you earn extra cash, but it allows you to do so with no maintenance fees or minimum balance requirements.
Open a Boost Interest Checking account today.
Learn more about some of our most popular products!
Visit Us!
Bellco has Colorado covered. From the Front Range to the Western Slope, we're welcoming members and meeting their financial needs with our full range of products and services; including checking & savings accounts, credit cards, various loan products, plenty of business services, and more.