2023 Colorado Garden & Home Show
Bellco is proud to sponsor the
2023 Colorado Garden & Home Show
February 4-12, 2023
Colorado Convention Center
700 14th St.
Denver, CO 80202
Bellco members can get TWO FREE TICKETS to the 2023 Colorado Garden & Home Show at the door!
Simply show your Bellco debit card, credit card, or mobile app at the show entrance and start exploring the latest in home and garden enhancements for free!
A HOME EQUITY CHOICELINE
provides the freedom of a line of credit with the stability of a home equity loan. You can use your equity to build your dream kitchen, design your backyard oasis, fund college tuition costs, and so much more. Learn more about Bellco's Home Equity ChoiceLine.
For a limited time, you can get $300 cash when you open a ChoiceLine and take a $5,000 advance at closing.
Plus, you can stop by the booth to enter for a chance to win one of ten $500 Lowe's® Gift Cards.**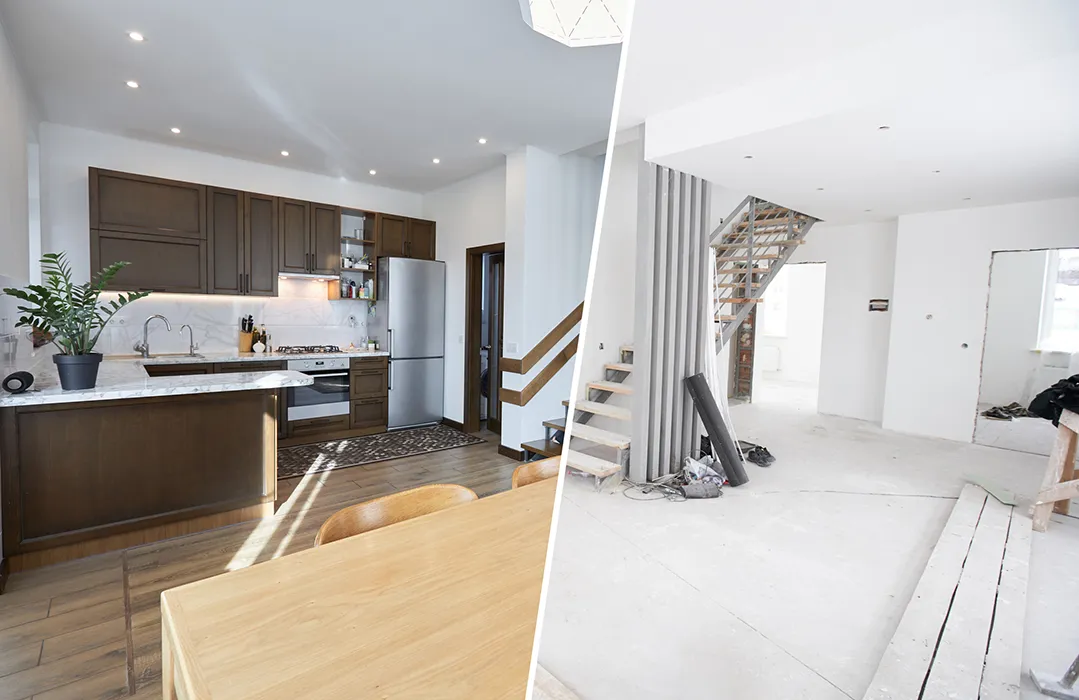 Educational Seminars: How to Use the Equity in Your Home
At the show, visitors will have a chance to learn more about home equity and the smart ways equity can be used to finance home improvement projects, emergency funds and more. Join one of these educational sessions, presented by Patty Adams, Bellco ChoiceLine Business Development Representative in the Education Theater at the end of aisle 1200.
• Saturday, February 4 – 2 p.m.
• Tuesday, February 7 – 3 p.m.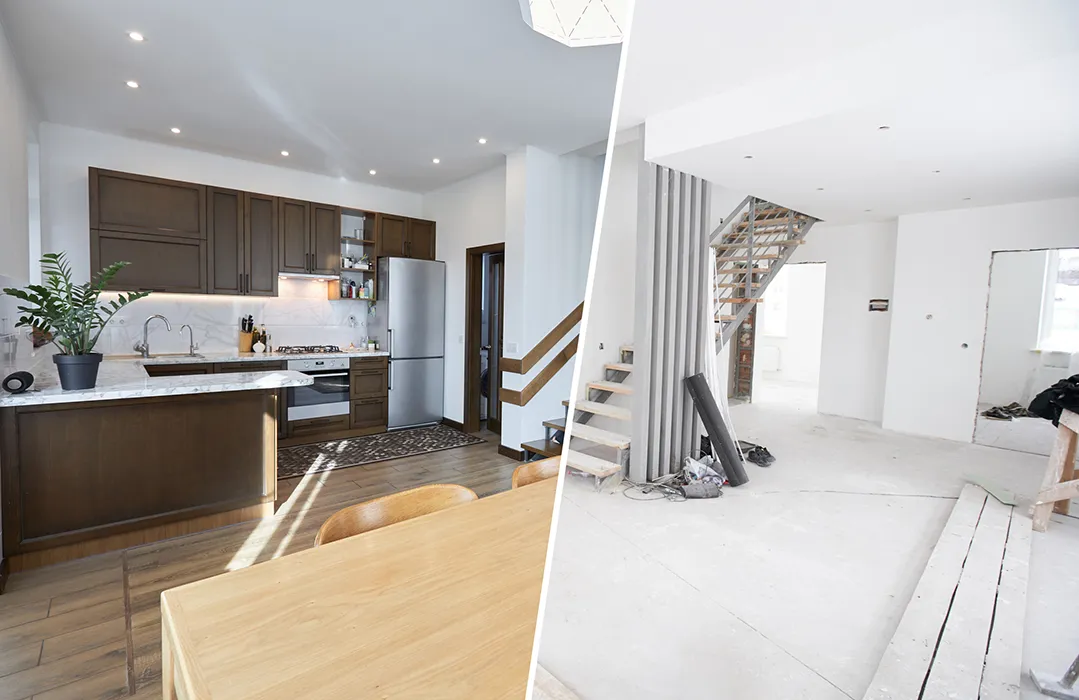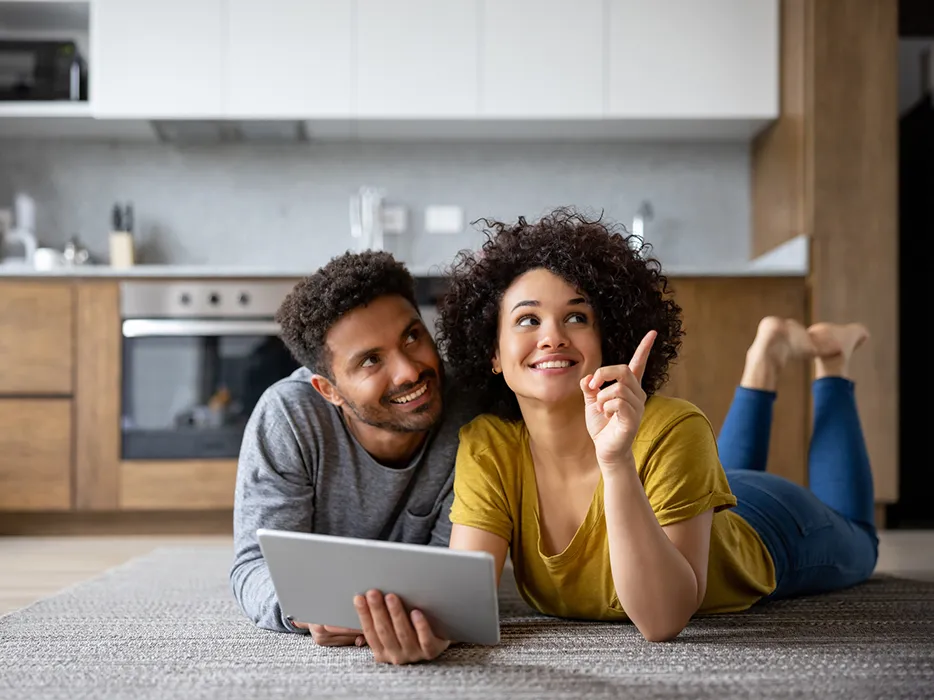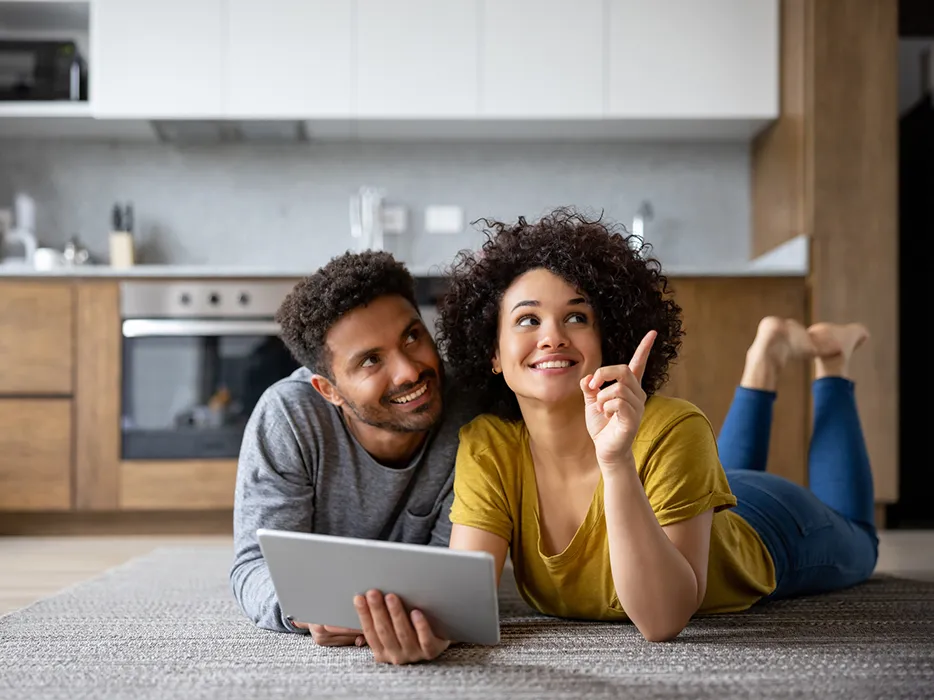 Home Equity Calculator
How much could you borrow against the equity in your home with a Home Equity ChoiceLine from Bellco? Our home equity calculator can estimate how much you may be able to borrow against the equity in your home.***