Earn a great rate with
Boost Checking!
Earn a higher interest rate than many CDs, money markets, and savings accounts with our free Boost Interest Checking account by doing some of the things you already do, like using your debit card. Not only does this interest-bearing checking account help you earn extra cash, but it allows you to do so with no maintenance fees or minimum balance requirements.
Open a Boost Interest Checking account today.
Learn more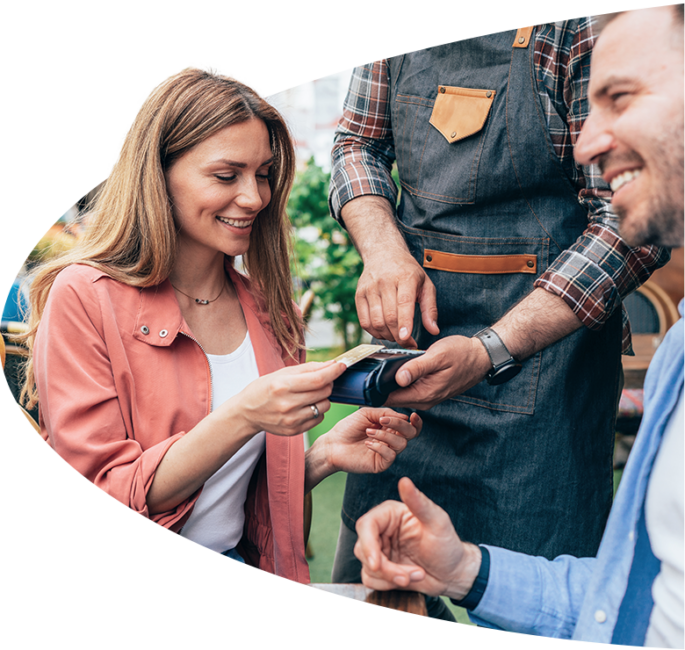 Boost Checking
$0-$25,000
Premier Money Market
For balances of $50,000 or more
Banking for everyone.
Focused on community.
At Bellco Credit Union, our service doesn't stop with great rates, fewer fees, and friendly member service. We're also committed to providing outstanding financial support for our members and extending our reach outward to benefit the greater community.
Our primary focus is, of course, you—our members. We're committed to providing you with the personalized service of a local bank combined with the enhanced financial security of one of the largest credit unions in Colorado.
We believe financially empowering our members has a direct, positive impact on our area's economy and prosperity.
Our Story